Free delivery with every order. Delivery takes from 5 to 14 days according to destination.
Wrap me in dreams Inspiration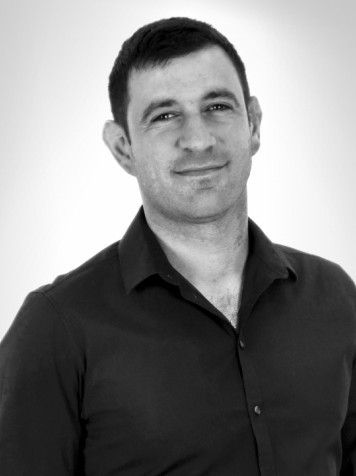 We wanted to discover an elixir, a powerful scent. This fragrance is a combination of symbolic, unusual ingredients that will take your sensuality to the highest heights. With selected components it gives you an idea of power and perfection of Imperial Gardens. Addictive fruity and liquor top note is the starting point of magical and unique journey. It invites you to the garden gate where the mix of a woody chord (patchouli and sandalwood) and the sweetness of tonka bean give you a comforting feeling. The combination of the different natural scents will wrap you in a quiet, happy mood, like when you're dreaming.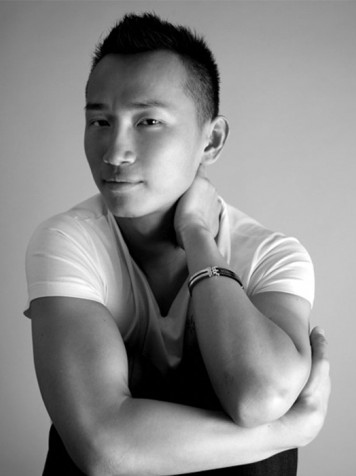 Sentiment made woman obsessed; feeling made man obsessed. Sentiment is fading with time, feeling is disappearing with time. Who can remember another's deep love, who can understand another's experience? In the end we watch, we learn, we evolve. This woman with red hair is ambitious, she has a fire in her soul. She is not afraid of aging, changes and disappointment. She is who she is: sexy, charming and dangerous. Purple symbolizes nobility, mystery, and temptation, which better interprets women's self-worth and courage to fulfill their dreams.